Drumroll please... :)
My new baby niece, Julia Dianne: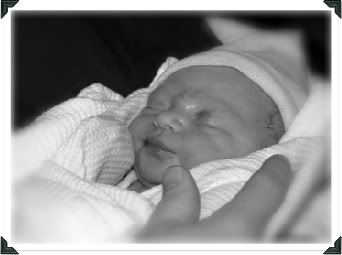 My husband and I have 16 nieces and nephews now - with another nephew on the way this summer. Only four are on my side, my husband is one of 7 children, so his side of the family supplies most of the offspring. :)
Today's wordart, obviously another country music inspired one.
From the great Willie Nelson.

LINK EXPIRED
Am getting excited for the
Precious Convoy Spring Time Blog Train
. It will be leaving the station March 22, so be sure to check here for my portion. And keep checking back for my daily wordart freebies!!