Oh so sorry y'all. I meant to get back online last night and whip up a couple wordarts, but I was laid low by a
horrible
headache. I wound up in the dark bedroom with a cold washcloth over my face while hubbie and his friend played Wii without me. What a way to spend an evening!
So for today, we have a
FEW
freebies. First of all, here is the one I was scheduled to post today: the last of the wordarts I meant to go in a pack to accompany the
Ice Cream Dreams
kit:
LINK EXPIRED
And here is Rose's request wordart. I did two different ones because I was playing around with it and couldn't decide which I liked better :)

LINK EXPIRED
And: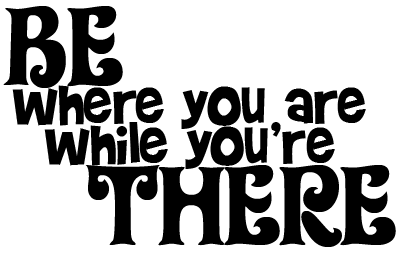 LINK EXPIRED
And lastly but not leastly for today! My little brother-in-law is graduating high school tonight! He is my husband's youngest sibling and I am totally blown away, he's only one year above
my
baby brother! His name is Chris and he is too cute. I married my hubbie when we were only 19, so Chris in many ways reminds me of the man (boy!) I fell in love with way back when. Chris was only 10 when I married his brother and back then he would call me by my last name (
Kirk
- like Captain James T). He was just adorable. Still is! Here, I'll post a picture of him:
Christopher Fernandez:
(picture by me!)
And some graduation wordarts (I couldn't help but make 2!):
LINK EXPIRED
This one is inspired by
MY
high school graduation. This
Vitamin C
song was released at the perfect time for our graduating class. We sang it
to death
nine years ago. I still love this song, it still brings back such powerful memories:
LINK EXPIRED
Ah well, I'm off to go get ready to watch him walk the stage!
I'm going to take the weekend off the blog now that I have showered you with freebies! Have a great weekend y'all, I'll be back in June :) :)