Still working on the farm kit!! I have the papers and alpha done, working on elements now. At this point, I'm shooting to post it on Friday. Stay tuned :)
And yesterday I received my very first blog award! From
Sunnygirl
, who is a newbie to the blogging word (like me!) and has some really cute stuff over on her blog, definitely take a chance to visit her and see what she's got goin' on :)
Here are there are rules to follow:
1• Display the image of the stamp "Look How Cool Blog" you just won! •
2. Post the blog link you provided. •
3. Indicate your choice of 10 blogs. •
4. Let them know.•
5. Post the rules. •
6. Check if the blogs post the prize and followed the rules..
Ok, so 10 blogs is a
lot
, so I just grabbed some of my faves off my Google Reader (I have over 70 subscriptions!). I apologize if anyone who I nominate for the award has already received it, I am in a bit of a rush!
1905 Designs
Dirt Cheap Digi Scrap
Scrapping with Liz
M Originals
Lil's Little Luxury
Mels_World
Pink Peacock Designs
Summertime Designs
Laurie's Scraps
Totally Templates
Oh and I know I yesterday I said I'd have another wood-burned wordart, but I lost it, go figure! So here's today's freebie: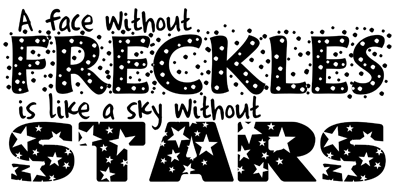 LINK EXPIRED
See y'all tomorrow!