Ahh I'm back! Did I scare you?
Again, I have no excuses for my extended absence beyond plain old laziness. I DID name this site Lazy Daisy, right? Because I sure am living up to it!
Things are fine out in the real world. My job keeps me busy as do household chores and all my TV shows :) I am loving the fact that the cool weather is staring to blow in, I love winter. Curling up next to our woodstove is the best.
And Halloween! While not my favorite holiday, it is a fun one. I am looking forward to handing out candy to all the goblins, ghouls, princesses and superheroes. I'm sad I never got around to trying my hand at a Halloween scrap kit this year, but I swear time just rushes right by me. I am definitely going to shoot for a Christmas kit, I absolutely
adore
Christmas :)
Customers please note
: I will be emailing the file to you as soon as I receive the confirmation of payment from PayPal. If the email you would like your file sent to differs from your PayPal account's then please let me know. You will receive your file within 24 hours (but probably
much
quicker). ANY questions, please feel free to email me, I know I'm working through kinks here :)
Today's bunch for sale: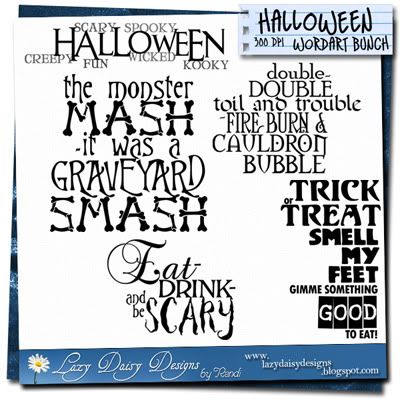 $2.00
And today's freebie:
(Addam's Family inspired!)