Ah hello all! Back to the grind, though the vacation was lovely. We got our garage cleaned out! Yay! I'm excited to be able to park my car in there again.
Today is the day I put my job search on the top of my to-do list, I have no excuses left. The house is clean (clean enough!) and we really need the income. Also I'm enrolling in Web Design classes online, it's high time I got back to school and I think online learning will work out well for me.
What about you guys? What kind of job keeps you busy all day (if any!)?
Customers please note
: I will be emailing the file to you as soon as I receive the confirmation of payment from PayPal. If the email you would like your file sent to differs from your PayPal account's then please let me know. You will receive your file within 24 hours (but probably
much
quicker). ANY questions, please feel free to email me, I know I'm working through kinks here :)
Today's bunch for sale: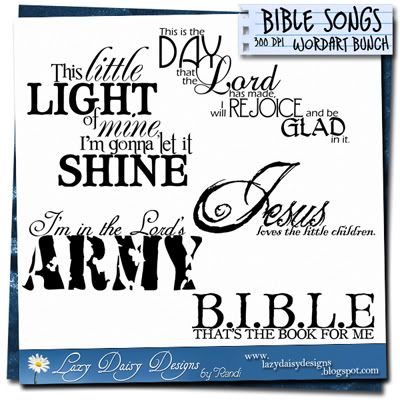 $2.00
And today's freebie:

LINK EXPIRED